Semiconductor Equipment Manufacturer.
WE ARE MOVING OUR CUSTOMER'S PROJECTS FORWARD BY PROVIDING THEM MINDCRAFT AND TECHNOLOGY IN SINGLE WAFER WET CHEMICAL PROCESS EQUIPMENT.
Our interdisciplinary team strives to be a leading solution provider for surface treatment applications in the semiconductor industry. We provide fully automated high-tech equipment to our international customers for demanding manufacturing processes. As a full-stack equipment provider, we are the go-to source for our customers for challenging wet chemical processes that require out-of-the-box thinking, flexibility and creativity. Our customer's challenges are versatile – just like our products, which we tailor specifically to our customer's needs to ensure that they succeed together with us.
TK CHEUNG
Chief Executive Officer
CHRISTIAN KLEINDIENST
Chief Marketing Officer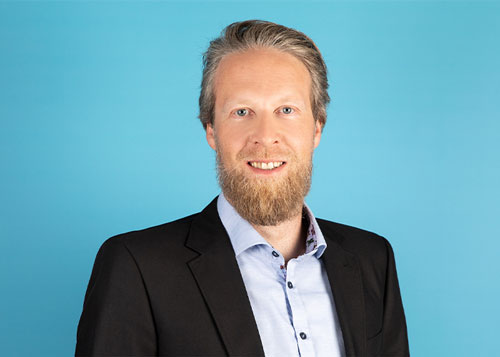 MARTIN HUBER
Chief Technical Officer
FRANZ-JOSEF PRÜß
General Manager Austria
KIEN MUN LAU
General Manager / Head of Operations, China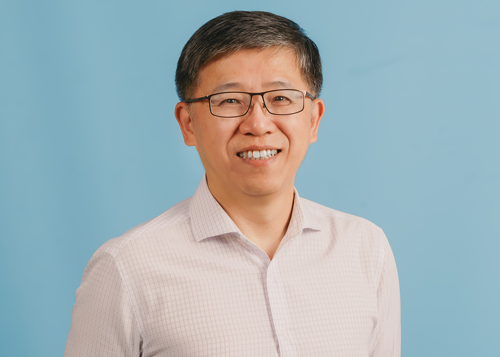 MARK MENG
General Manager Singapore
JIM DE BOER
Director, US Product and Operations
JAY JOHNSON
Vice President of Sales & Business Development
Our Vision, Mission and Values.
We are striving to be a leading solution provider for dedicated surface treatment applications in the semiconductor industry.
To sustainably ensure our customer's long-term success by providing value-adding solutions.
We are team players of integrity.

We strive for excellence.

We ensure our customer's success.

We continuously improve the status quo.
WE ARE A MULTI-CULTURAL TEAM HAVING OUR ROOTS IN SINGAPORE AND AUSTRIA. OUR TEAM COMPRISES OVER 100 EMPLOYEES FROM 20 COUNTRIES WORKING OUT OF FOUR LOCATIONS.
Headquartered in Singapore, we opened our doors in 2011 as a startup with a small team of semiconductor industry enthusiasts. In 2016 we started our journey in Austria, today's primary development, engineering and manufacturing location. We have evolved from a startup to a reputable semiconductor equipment provider with an international footprint within ten years by providing innovative and sustainable solutions that play a significant part in the global supply chain of emerging technologies.
05 Responsibility and Memberships
Excellence.
AT THE HEART OF OUR MISSION LIES A COMMITMENT TO EXCELLENCE, SEAMLESSLY INTERTWINING QUALITY MANAGEMENT PRACTICES, A DEEP-ROOTED DEDICATION TO SUSTAINABILITY, AND A RICH TAPESTRY OF MEANINGFUL MEMBERSHIPS. EXPLORE OUR JOURNEY TOWARDS A BETTER FUTURE.
We are proud to hold ISO 9001:2015 and ISO 14001:2015 certifications, showcasing our commitment to quality and environmental responsibility. Additionally, we are active members of PMA (Project Management Austria) and SEMI, further reinforcing our dedication to excellence and industry involvement.