Join our team and build the future.
THE NEXTALENT PROGRAM IS YOUR FIRST STEP TO STARTING A CAREER IN TECH. IF YOU'RE PASSIONATE ABOUT LEARNING, JOINING OUR PROGRAM COULD BE THE OPPORTUNITY YOU'VE BEEN LOOKING FOR.
Innovative ideas have always been a driver for exciting changes. At NexGen Wafer Systems, you can make a difference with your positivity, enthusiasm, and pioneering spirit. Awaken your purpose in your work – together, we can push the limits of technology. Gain valuable experience and earn money simultaneously – after or even before you graduate.
With us, you are managing the complexity and continuous need for improved performance in the semiconductor industry. By doing so, you will get to know many new technologies and methods – and above all, you will work together in an international team. You will take a steep learning curve – a career start that pays off!
Start your future – with us!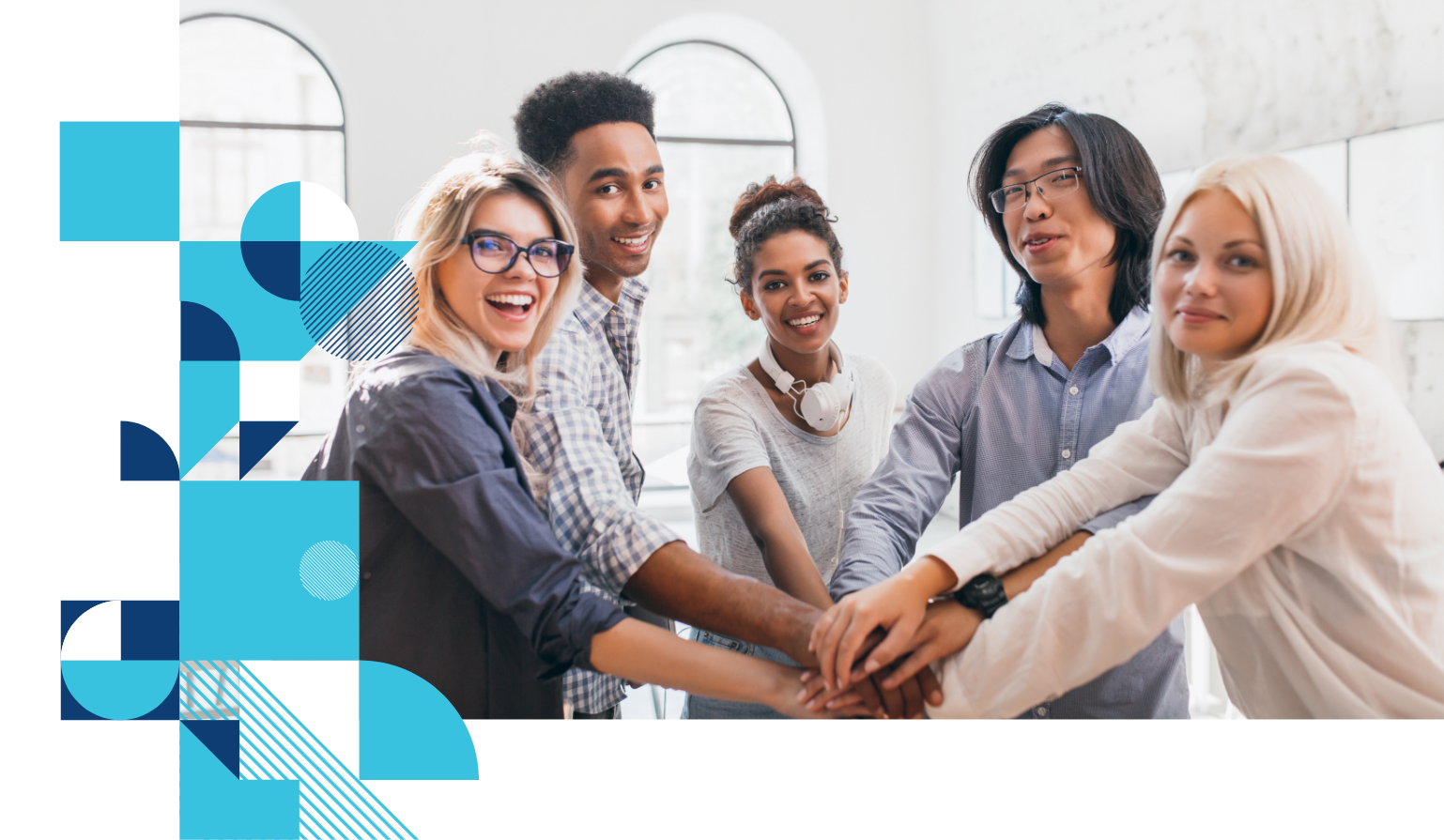 02 a fulfilling career in technology
YOUR FUTURE AT NEXGEN.
WE AIM TO HELP YOU BEGIN A FULFILLING CAREER IN TECHNOLOGY. THE PROGRAM WILL GIVE YOU THE SKILLS TO PROGRESS AS BOTH A TECHNOLOGIST AND CONSULTANT. FROM THERE, YOU CAN CHOOSE MANY PATHS WITH EXCITING FUTURE PROSPECTS.
The programme provides opportunities for people from a diverse range of backgrounds, not just graduates. We aim to unlock your potential as technologists and consultants, and support your ongoing success.
NexTALENT is for tech high school graduates, undergraduates, and graduates. Depending on the level of education, the program is individually adapted. In this way we can ensure that everyone receives the best possible training and the best possible support when starting their career. What all programs have in common: the training lasts one year. After this period, you have already gained a good insight into the specific tasks of your job field and you are ready for a full-time position at NexGen Wafer Systems.
The Basic Facts.
FOR WHOM?
Our program is for high school graduates, students & university graduates. Each program is individually adapted, depending on the level of education. It is ether full-time or part-time.

HOW LONG?
Each program has a fixed period of one year.

WHICH OUTCOME?
After a successful one-year-program you are ready to take on your own projects.

WHAT ABOUT JOB ROTATION?
A job rotation is basically possible for all positions. Depending on the job field and interest, the program can have changing work areas.
The Recruitment Process.
01. APPLICATION:
A job rotation is basically possible for all positions. Depending on the job field and interest, the program can have changing work areas.

02. CONVERSATION:
We present NexGen, you present yourself – it's a mutual check if we're a perfect fit.

03. TECHNOLOGY:
We introduce you with our technological stack and verify your technical skills.

04. FEEDBACK:
You tell us if it clicked and you'll be eager to join our team. We do the same.

05. EMPLOYMENT:
We complete all the necessary formalities – there's a bit of paperwork to be done on your side.

06. ONBOARDING:
You're shown around the office, introduced to the team, fully equipped, and ready for the fun stuff.
WE ARE MOVING OUR CUSTOMER'S PROJECTS FORWARD BY PROVIDING THEM MINDCRAFT AND TECHNOLOGY IN SINGLE WAFER WET CHEMICAL PROCESS EQUIPMENT. 
Our interdisciplinary team strives to be a leading solution provider for surface treatment applications in the semiconductor industry. We provide fully automated high-tech equipment to our international customers for demanding manufacturing processes. As a full-stack equipment provider, we are the go-to source for our customers for challenging wet chemical processes that require out-of-the-box thinking, flexibility and creativity. Our customer's challenges are versatile – just like our products, which we tailor specifically to our customer's needs to ensure that they succeed together with us. The industry we work in is innovative and developing rapidly – just like you! Discover the open NexTalent-positions!