Innovative Process Solutions.
CUSTOMER-CENTRIC INNOVATION TO PROVIDE LEADING EDGE MANUFACTURING EQUIPMENT FOR WET ETCH AND CLEAN APPLICATIONS IN THE SEMICONDUCTOR INDUSTRY.
Innovative Process Solutions.
CUSTOMER-CENTRIC INNOVATION TO PROVIDE LEADING ETCH MANUFACTURING EQUIPMENT FOR WET ETCH AND CLEAN APPLICATIONS IN THE SEMICONDUCTOR INDUSTRY.
NEXGEN WAFER SYSTEMS PROVIDES SURFACE TREATMENT SOLUTIONS FOR CHIP MAKERS.
WE PROVIDE SEMICONDUCTOR EQUIPMENT FOR SINGLE WAFER WET ETCH AND CLEAN APPLICATIONS TO SEMICONDUCTOR MANUFACTURERS.
With a clear focus on single-wafer wet etch and clean equipment, we provide products that offer enabling technologies for dedicated wet chemical applications in the manufacturing process of integrated circuits.
Our fully automated leading-edge processes equipment ensures productivity enhancement, uncompromising quality and enabling technologies for our innovative customers.
Strongly driven by a customer-centric business approach, we deliver products that meet our customer's specific needs to ensure their success sustainably. That is one of our fundamental pillars to succeed as a team with our customers in the semiconductor industry's fast-moving market.
Technology:
Providing leading-edge performance.

Team:
Constantly striving to help our customers.

Product Platforms:
Offering highly flexible manufacturing solutions.
FULL STACK WET ETCH AND CLEAN SOLUTIONS.
OUR WELL-ROUNDED SOLUTION PORTFOLIO OFFERS PROCESSING EQUIPMENT, SUPPORT EQUIPMENT AND SERVICES NEEDED FOR STATE-OF-THE-ART WET ETCH AND CLEAN PROCESSES.
We offer processing solutions for semiconductor manufacturers for the front-end-of-line (FEOL) and back-end-of-line (BEOL). Our single-wafer processing technology provides a leading edge over conventional batch processing technologies achieving unmatched process performance for dedicated process applications.
We provide dedicated wet etch and clean solutions.
Process Application Services
Wet etch and clean process application development and support as a service. This includes research and development services and demo, pilot and small-scale foundry services.
Metrology Systems
Semi and fully-automated substrate thickness and surface roughness measurement systems.
NexGen is your partner for …
… demanding wet etch and clean applications.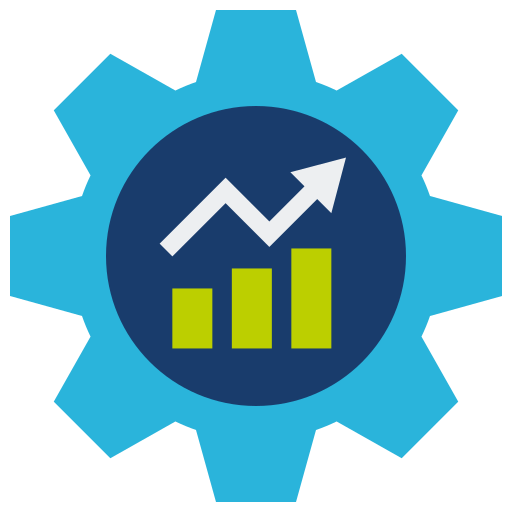 Process performance
Our products provide industry-leading uniformity for wet etch and clean applications. Unlike conventional batch processes, we ensure that every wafer receives the same treatment, and that's how we ensure maximum process performance. That fact, paired with the efficient usage of process media, is one of the key benefits of single-wafer processing and significantly reduces the cost of ownership of the equipment.
Innovative Process Solutions
We strongly believe that things don't necessarily need to be done as they used to be in the past. Therefore we constantly strive as a team with our customers to shape the industry by finding new innovative solutions to solve problems more efficiently.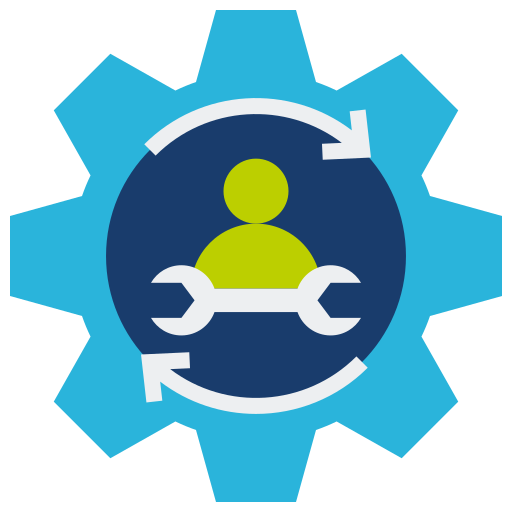 Customer Centricity
Customer centricity is vital for us. We can only provide innovation if we understand our customers and their needs.
We hire great people and look after them!
THE INDUSTRY WE WORK IN IS GROWING STEADILY – JUST LIKE OUR TEAM!
We at NexGen work as a team – across locations, with our customers – but the best thing about our work is: we enjoy doing it! We are an interdisciplinary and intercultural team that works together on our customer's projects. We are a growing company – but live flat hierarchies and actively promote a healthy work-life balance of our employees.